LightRanger Telescoping
Lantern

For Backyards, Black Outs & Big Jobs
Save $50 on LightRanger 2-Pack! Free ground shipping to the lower 48.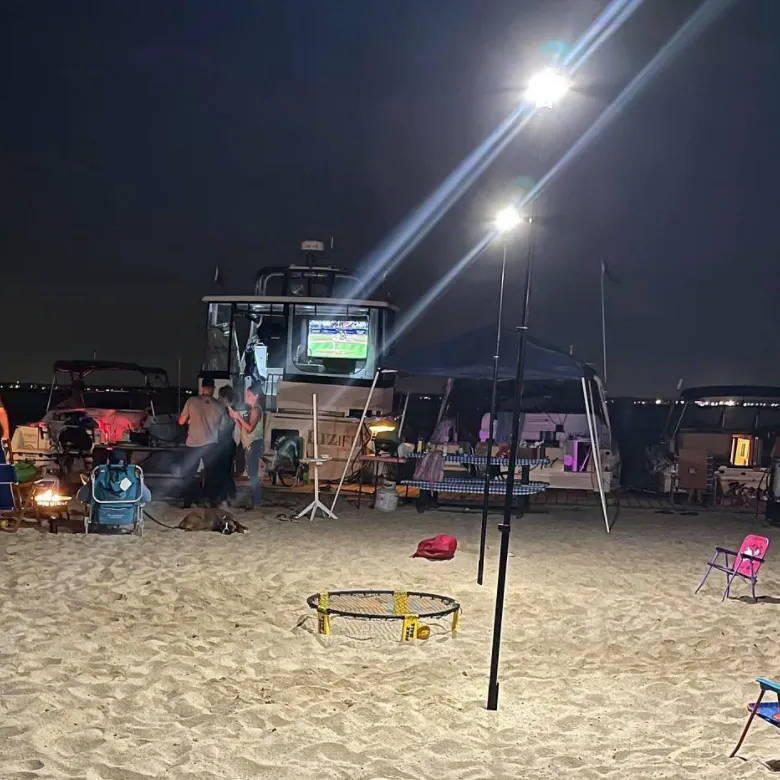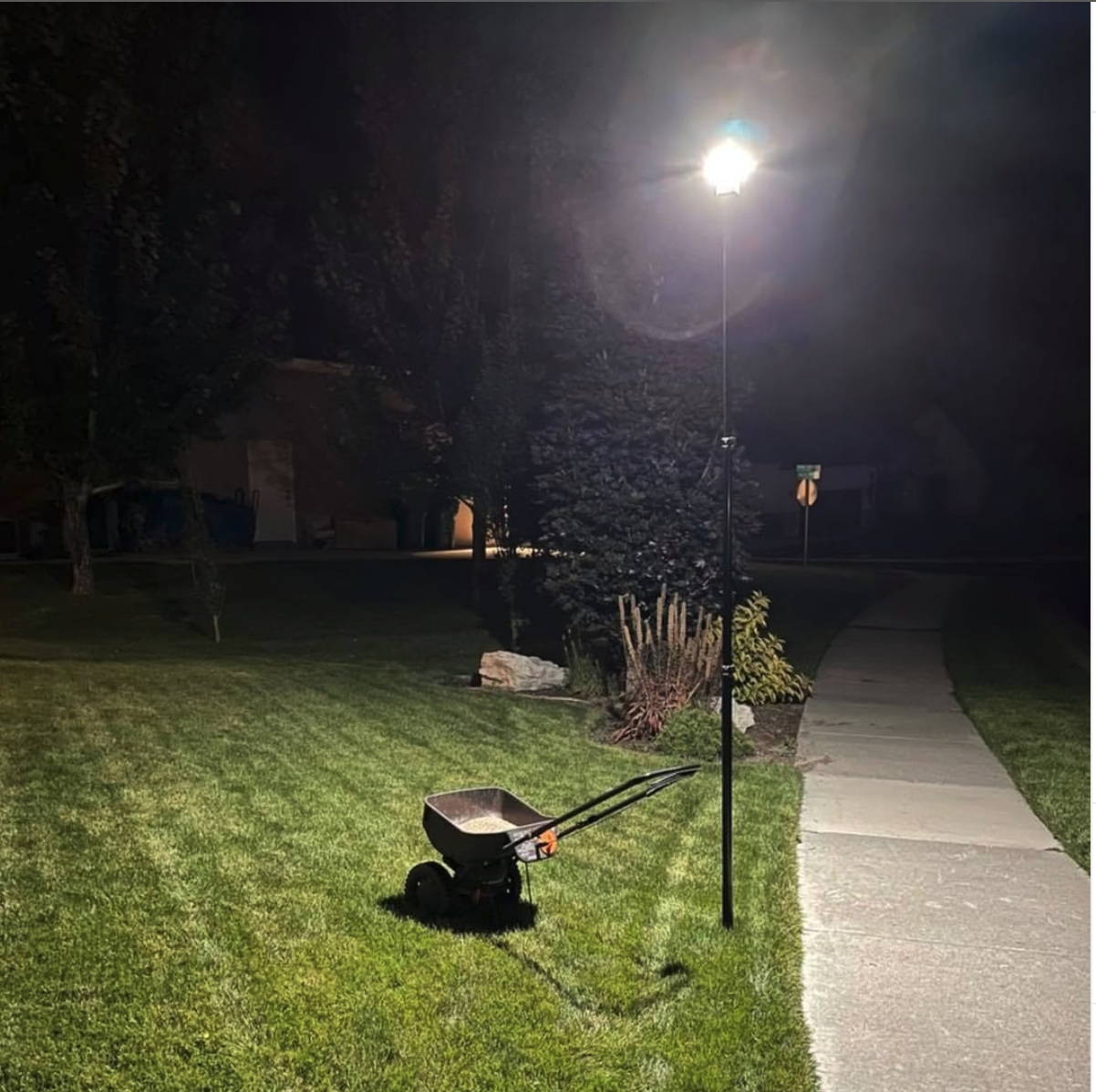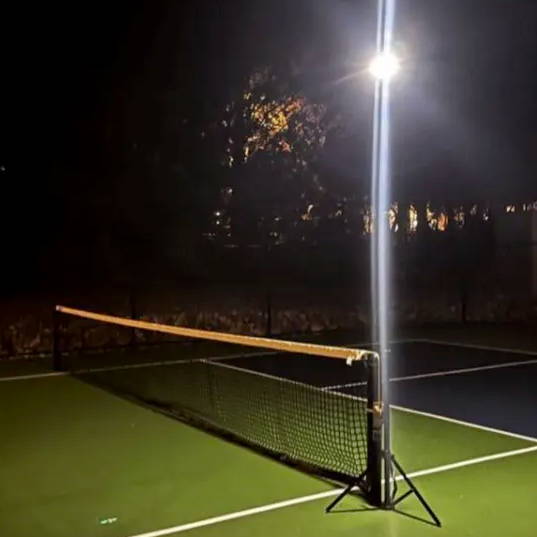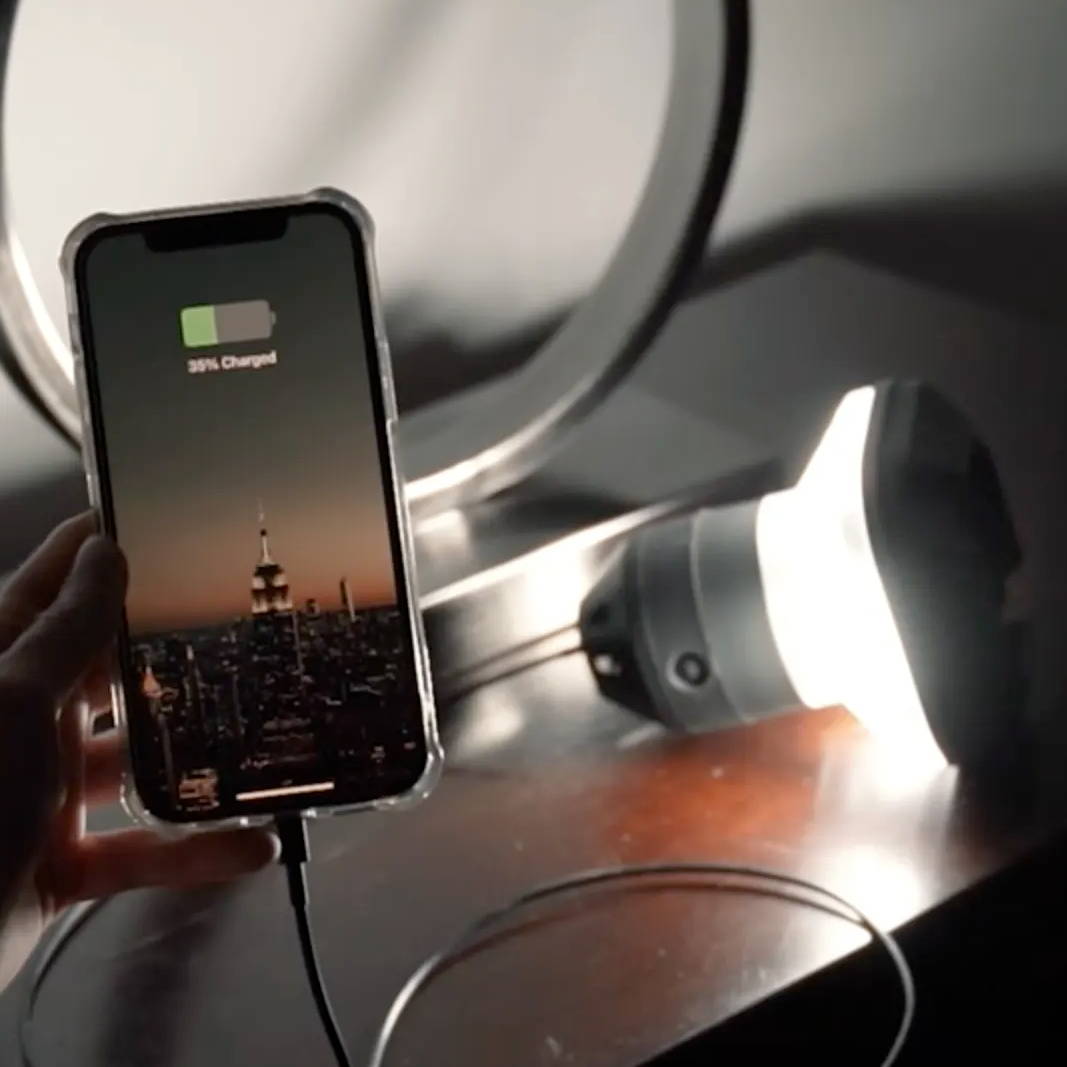 Aluminum telescoping pole 39"-104" tall

360 degree brightness up to 1200 lumens

16 hour life & can recharge other gadgets
A BRIGHTER WAY TO ENJOY THE OUTDOORS
See It In Action

I bought this light mainly for when I'm grilling outside. But after using this light, I can see many other uses. When I'm using my fire pit I set the light at a low setting and it makes being outside reading more enjoyable. I like it enough that I got one for Christmas and I ordered a second light to have for emergencies after a storm.

I saw these showcased on a news broadcast while I was down in Louisiana helping clean up after the recent hurricane there. I live in a town in Tennessee that has been hit by several tornados since moving here 20 years ago and so I bought the2 light pack with the solar charging panel!
Camping and Grilling Light
By far this is the best light I have ever purchased. I have used the light for camping, grilling, handing out candy on Halloween and when tailgaiting. Buy one or two! You will be so happy you made the purchase.
SUBSCRIBE TO OUR NEWSLETTER
Recieve our latest weekly releases, offers, guides and more.