A brighter way to enjoy the outdoors.
Buy a 2-pack and save $50!
LightRanger Telescoping Lantern

Portable, Powerful LED Lantern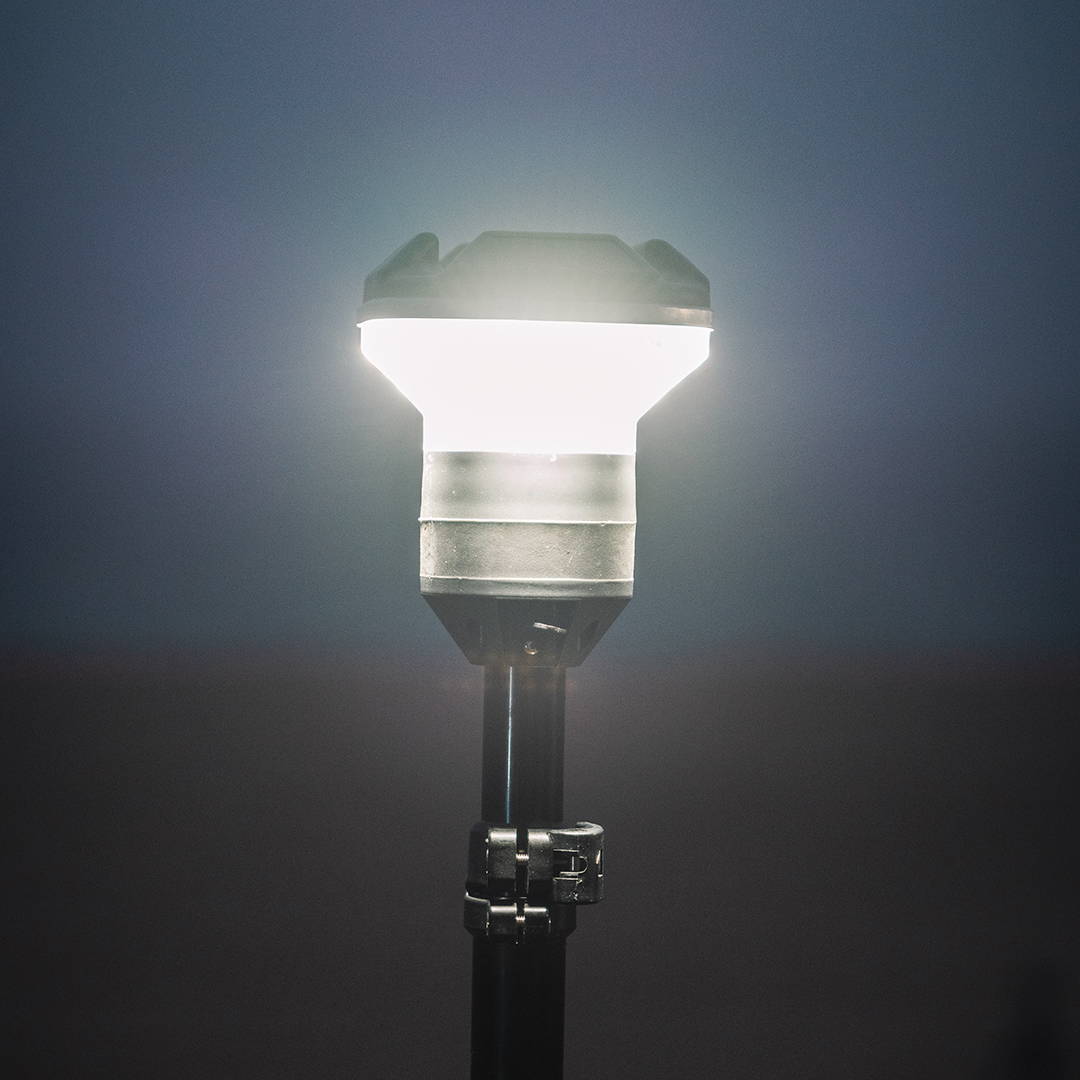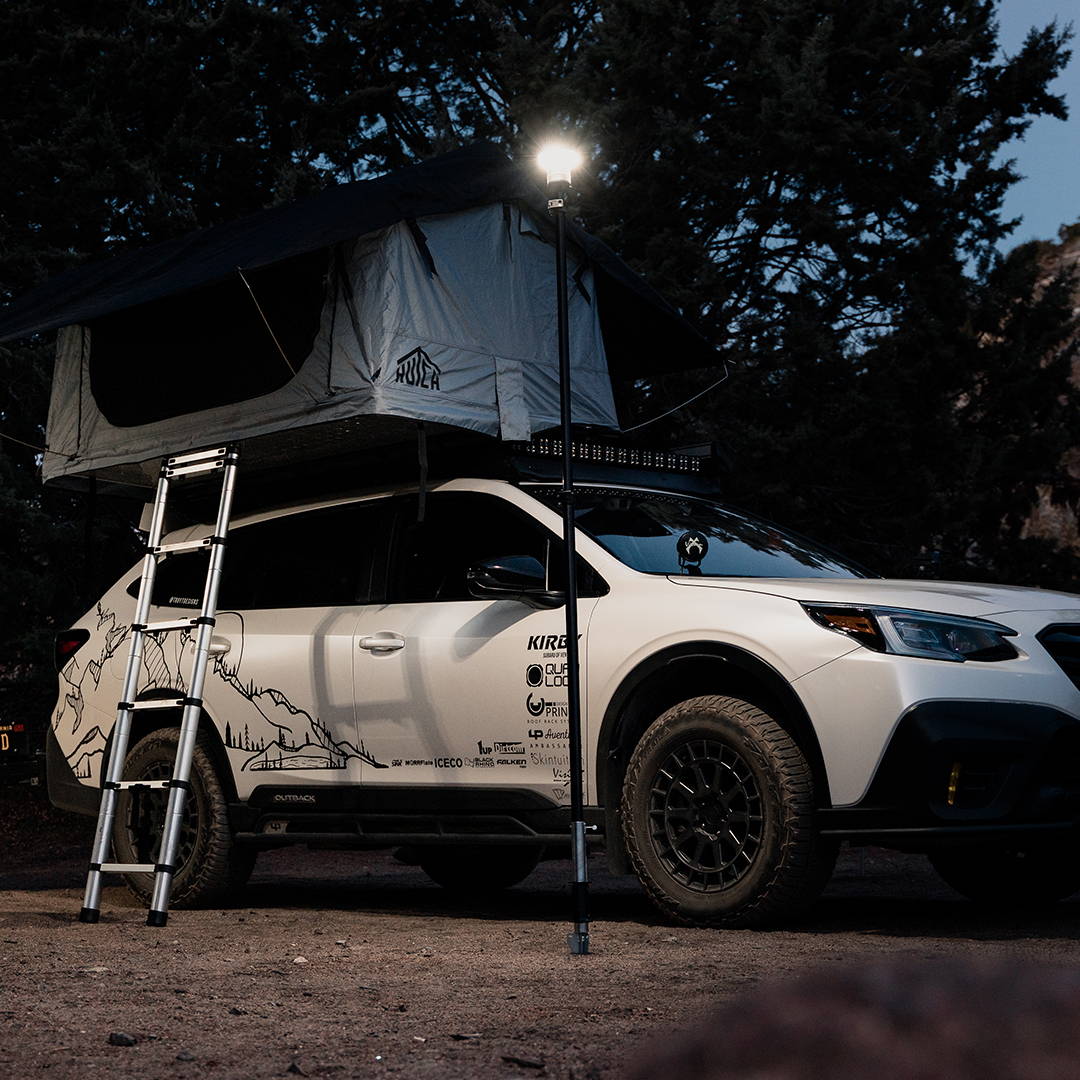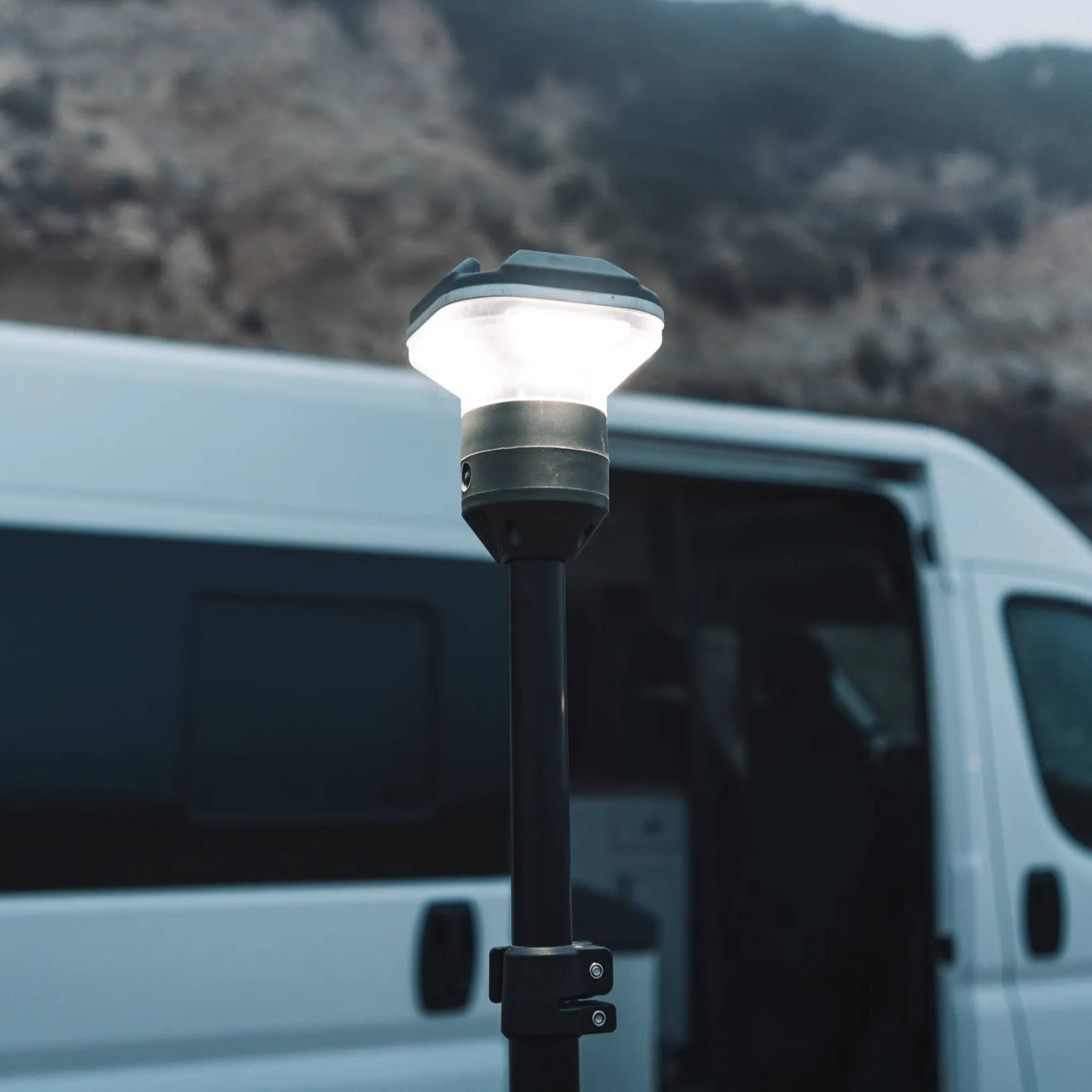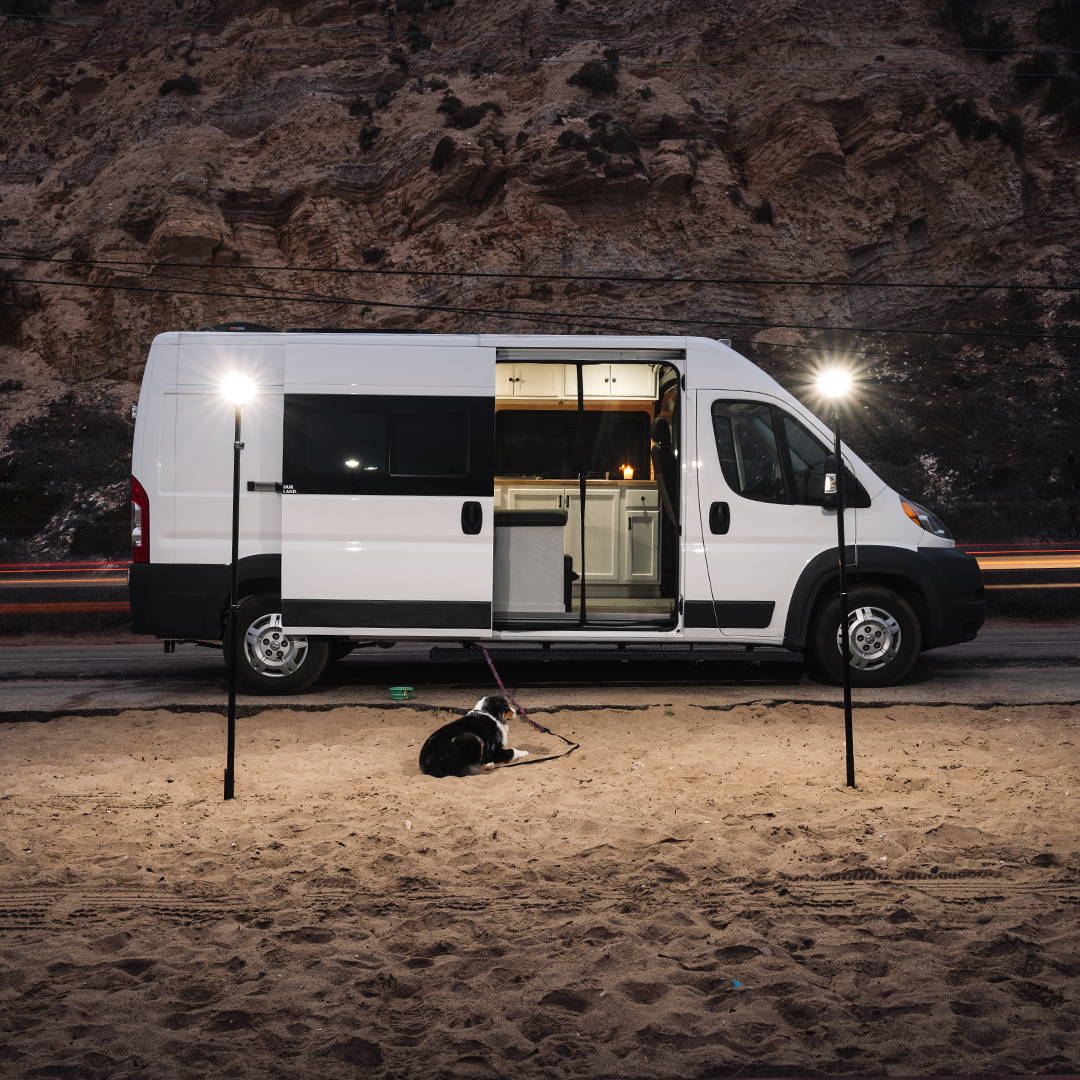 Aluminum telescoping pole 39"-104" tall

360 degree brightness up to 1200 lumens

16 hour life & can recharge other gadgets
Best Camp Lights -
Review by Revere Overlanding

I picked up a two pack and these are a must have for any overland camper or adventurer! They are super bright and up on top of the poles they really do cover a large area.

I use these not only for overlanding, and the options of full circle vs one side is awesome! But I then also use them with my design/build firm on jobsites!
Last Camplight You'll Need
The LightRanger's power, versatility and ruggedness will make this the last camp light you'll ever purchase.